What is OR Business Management Conference?
The OR Business Management Conference, now in its 10th year, brings together business managers, financial directors, administrators, and C- and D-suite executives involve in running the logistics of the surgical suite, for valuable hands-on education, experience, and real-world insights to take back to their organizations.
As the only conference designed specifically for perioperative leaders and directors, OR Business Management Conference is a prime opportunity to network with and learn from peers facing similar day-to-day challenges and finding innovative solutions in the management of finances, operations, supplies, and performance of the surgical suite. Those new to an OR leadership role can attend the Pre-Conference Workshop: Fundamentals of OR Management – Certificate of Mastery to gain a deeper understanding of the skills and knowledge needed to effectively run the surgical suite.
In addition to the education and networking, the vendors who will be in attendance will offer solutions that can aid operations, technology, or people management. Connect with 30+ vendors over just 3 days – a significant time savings as opposed to scheduling individual meetings around regular work days. This allows attendees to bring home ways to solve current problems and create more lean business practices.
Need help getting your travel approved? Download our Employee Justification Guide, which includes a ready-made letter to send to your manager!
Thoughtfully Procured Educational Content
Educational content is put together by our experienced program planning committee comprised of chief executive and medical officers; directors of surgical and perioperative services, healthcare systems engineering, business operations and patient care; and clinical operations managers from more than 10 of the country's leading institutions.
Our speaker line-up includes a wide range of facilities representing small community hospitals, large health systems, outpatient surgery centers and children's hospitals. You'll hear from 35 industry experts in their field who specialize in operations, healthcare administration, process improvement, data analytics and financial management for surgical service lines in their healthcare facilities. Plus, hear from speakers who manage both the clinical operations and business operations at their healthcare facilities. Learn how they are navigating the business of running the OR suite and walk away with actionable take-home tools you can implement in your healthcare system.
Key topics address core business needs: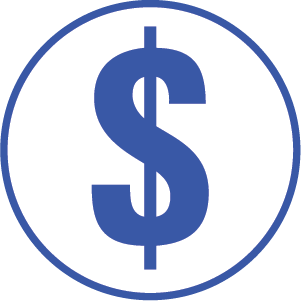 Cost Management/ Containment
Billing Structures
Bundled Payment Strategies
Implications and Addressing Unprofessional Behavior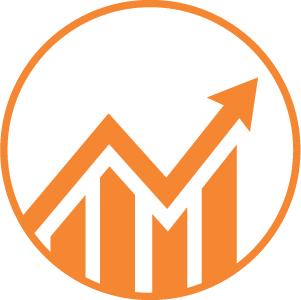 Process Improvement
Professional Growth
Interdisciplinary Partnerships
CMS Survey Prep
Hospital-based Sterile Processing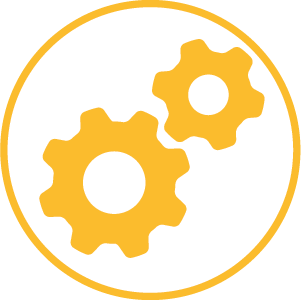 Capacity Optimization/OR Block Scheduling
Staffing Models
Recruitment Strategies
Preceptor Development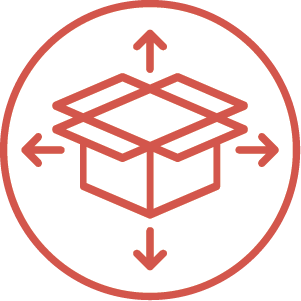 Inventory Management
Vendor Tray Management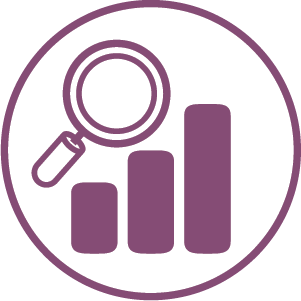 Change Management
Patient Safety
OR Efficiency
Predictive Modeling
Who Attends?
More than 150 attendees from a variety of facilities, including hospitals and outpatient surgery centers, attend the OR Business Management Conference for education and networking opportunities. Over 78% of attendees are involved with purchasing decisions within their organization.
Job Titles: Business Managers & Directors, Executives/C-Suite, Administrators, and other Perioperative Leadership Professionals involved in management of the OR.
Facilities: Community Hospitals, Academic Hospitals, Ambulatory Surgery Centers, Tertiary Hospitals, Children's Hospitals, and more attend year after year
Here are just a few of the attendees you'll meet in San Antonio:
UCLA Health, Administrative Director of Operative Services
City of Hope, Executive Director
Duke University Health System, Assistant Vice President, Perioperative Services
Boston Children's Hospital, Director of Business Operations, Perioperative Services
Cleveland Clinic, Associate Chief Nursing Officer, Surgical Services
HCA Healthcare, AVP, Surgical Services
Brigham and Women's Faulkner Hospital, Associate Chief Nurse, Perianesthesia, Procedural and Ambulatory Services
Northwestern Medicine, Director
Memorial Hospital/Beacon Health System, Business Manager
Northwell Health, Associate Executive Director
Nuvance Health, Perioperative Director
Who We Are
OR Business Management Conference takes a next-level approach by building on the content published in each issue of OR Manager, our monthly print and digital publication, to provide you with a live learning experience. Earn continuing education credits and explore new technologies with solution providers. To stay abreast of the latest research, guidelines, peer leader perspectives, and pressing news for the perioperative suite all year long, add an OR Manager Digital Subscription to your conference registration package.
We look forward to seeing you this May in San Antonio as we explore best practices in your choice of 20 breakout sessions that cover 5 core business areas leaders need to succeed, plus keynotes and networking events. Expand your business circle with a niche group of business professionals, most with 10+ years of experience in OR management. Engage with over 30+ exhibitors in the exhibit show floor and connect with some of the brightest minds during any of our networking events in the exhibit hall or receptions.
Save the 2023 Date!
OR Business Management Conference is heading to sunny Savannah, Georgia this coming February 6-8! We are accepting presentation proposals through June 16, 2022. Click here for more information regarding proposals and where to submit.