Don't miss our on your chance to save a little extra – mark your calendar with these important dates below and register early . Save a little extra with our group pricing options.
Need help getting travel approval? Download the Employee Justification guide! Included is a ready-made letter to send to your manager.
Rate
Conference Pass
All-Access Pass
(Conference + Workshop)
Workshop Only Pass
Early Bird Rate
Ends Dec 15, 2021
$995
$1,095
$200
Advanced Rate
Dec 16 – April 28
$1,195
$1,345
$250
Regular Rate
Starts April 29
$1,295
$1,395
$300
EXCLUSIVE ADD-ON SAVINGS
Add on a year-long digital subscription to OR Manager for only $189! Subscribers receive each monthly issue of OR Manager, and full access to articles, resources, webinars, whitepapers, and CEU activities.
Don't forget to add your ticket to the Networking Night Out at Winery on the Gruene on the evening of May 17, 2022 for just $50! Wine tastings, transportation, and dinner from Gruene BBQ Company are included.
4 Easy Ways to Register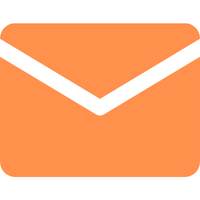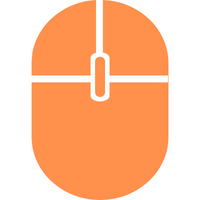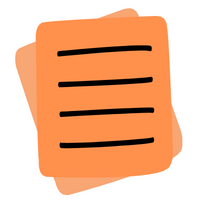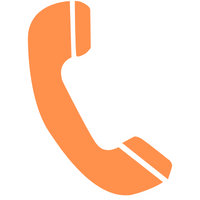 Registration Terms & Conditions
CANCELLATION/REFUND POLICY
The cancellation deadline is Friday, December 31, 2021. All cancellations must be made in writing. No refunds will be given, any cancelled registrations will be credited towards the next year's event. Non-payment or nonattendance does not constitute cancellation. If for any reason Access Intelligence decides to cancel or postpone this conference, Access Intelligence is not responsible for covering airfare and other travel costs incurred by the clients. Substitutions are allowed and must be made in writing. Please send all requests to clientservices@accessintel.com.
In light of the COVID-19 pandemic and because our participants' health and well-being is our most important priority, the Conference is working closely with the event venue and our event partners on developing and implementing health and safety measures best practices for the Conference. However, since each individual's health and safety needs and concerns may differ, we strongly recommend that each participant carefully evaluate their personal health needs and concerns before registering for and/or attending the Conference in-person. Your attendance at the event is completely voluntary. As such, your attendance is at your own risk, and you voluntarily assume any and all risks and hazards, including without limitation, personal injury, illness, or otherwise, and hereby release the Conference and Access Intelligence, LLC and its officers, employees, partners, contractors and vendors of any liability related to your attendance.
SUBSTITUTION/REPRINT POLICY
Registrations can be altered and edited up until the badge is printed. Access Intelligence recognizes the information in the registration system, NOT the confirmation e-mail, as the most current and valid information. Substitutions may be made at any time for the confirmed registrants of OR Business Management 2022; however printed badges are non-transferable once collected at the conference. Notice of substitution must be made in writing by the original registrant to clientservices@accessintel.com or: OR Business Management Conference 2022, Attn: Registration, 9211 Corporate Blvd., 4th Floor, Rockville, MD, 20850.
AGE POLICY
No one under the age of 18 is permitted to register for or attend OR Business Management Conference.