Few destinations provide a sense of place like San Antonio. Here, the bell towers of Spanish colonial missions have greeted mornings for almost 300 years. Mexican, European and Western cultures blend into a unique personality.
Much of the city's unforgettable landscape has grown along the banks of the River Walk where stone paths run aside the San Antonio River connecting hotels, restaurants, and shops. The 15-mile River Walk also links Spanish Colonial Missions (a World Heritage Site, along with the Alamo), museums, public art and the Pearl, a former brewery reborn into an eclectic mix of shops, restaurants and entertainment.
Famed for Tex-Mex, San Antonio is gaining attention for Tex-Next as the nation's next big culinary destination. From notable restaurants to the Culinary Institute of America, there's something to satiate every palate. Plus, over 50 golf courses and theme parks like SeaWorld San Antonio and Six Flags Fiesta Texas make the city a wonderful place for families.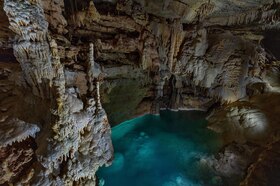 Like on the Discovery Tour, where state-of-the-art lighting illuminates massive, otherworldly formations formed by single drops of water and the slow passage of time. Take to the skies high above Texas, as you ascend the Twisted Trails, or for a true test, try tackling our Adventure Tour. Experience a sense of discovery finding your way through our AMAZEn' Ranch Roundup, a 5,000 square foot outdoor maze.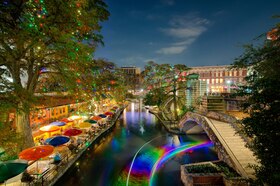 Experience the magical powers of the River Walk as you relax, play, and reconnect. Stroll the lush riverside paths lined with towering Cypress trees, restaurants, hotels, shops, museums, and recreation spots. Soak in the history and ambiance of this authentic San Antonio destination.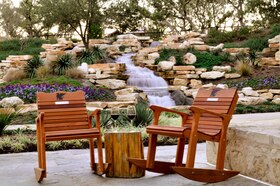 With over 50 unique and visually stunning wineries scattered throughout the Hill Country, from Austin to Fredericksburg and Lampasas to New Braunfels. As a result, there's someplace new to explore around every bend. Each winery has its own personality, terroir and style of winemaking, yet all share a commitment to quality, hospitality and a fervent passion for what they do. Therefore we invite newcomers and old friends alike to an award-winning wine experience only Texas can offer. Better yet, add the networking night out at Winery on the Gruene to your agenda today!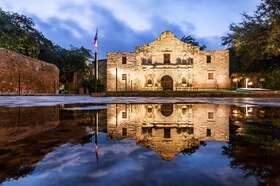 Historic buildings, priceless artifacts, dramatic living history, and peaceful gardens – there's something for everyone at the Alamo. Before you visit, take a look at what we have to offer to make sure you don't miss out. Immerse yourself in history when you visit this Texas Treasure and see the Alamo's oldest building – nearly 300 years old. Even meet living historians and discover what life was like in the 1830s.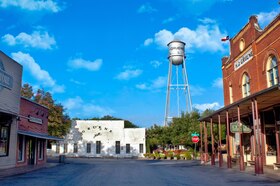 Take a day trip to Gruene Historic District for shopping and entertainment in a historic district of New Braunfels and the Texas Hill Country. Arriving in Texas in the mid 1840s, German farmers became the first settlers of what is now known as Gruene, Texas. Everything from the wares they sell to the music they play speaks to Molak and Nalley's commitment to preserving the authenticity of Gruene and providing its guests with an experience that has the signature seal of the Lone Star State.
Your Dining & Nightlife Guide in San Antonio
You don't have to travel far to experience some good ol' Texas cooking. JW Marriott San Antonio Hill Country Resort and Spa offers distinctive restaurant options, featuring juicy steaks, Sunday brunch, delectable local fare and hand-crafted cocktails in San Antonio, TX.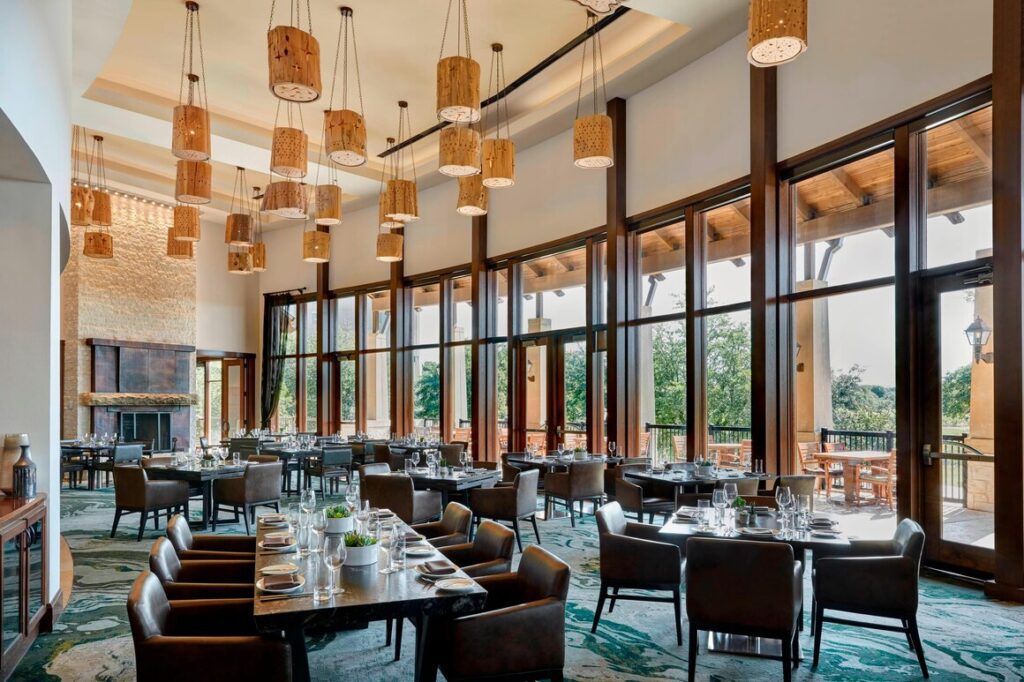 STEAKHOUSE
18 Oaks
Open Monday through Sunday, discover quintessential Texas fine dining at 18 Oaks, our distinctive steak restaurant featuring prime cuts of steak, seafood, poultry and sides throughout the week.
Open for dinner
Dress code: Smart Casual
Phone: +1 210-491-5825
American
CIBOLO MOON
Delight your palate with modern Texas cuisine with a flare, creative margaritas and diverse tequila selections at our signature restaurant in the San Antonio Hill Country.
Open for breakfast, lunch and dinner
Dress code: Casual
Phone: +1 210-276-2500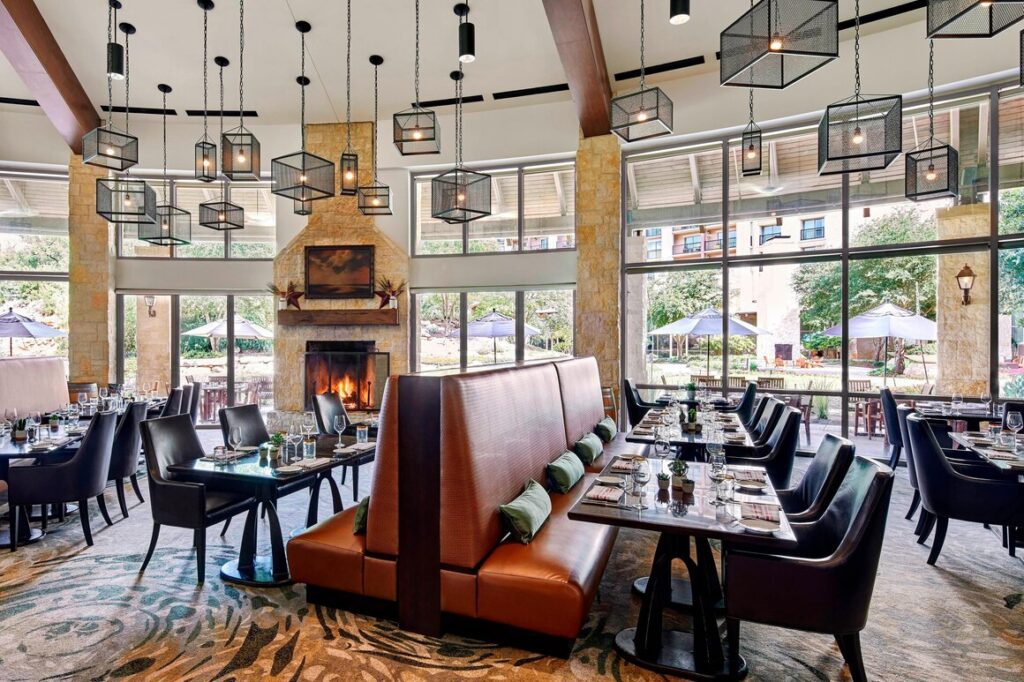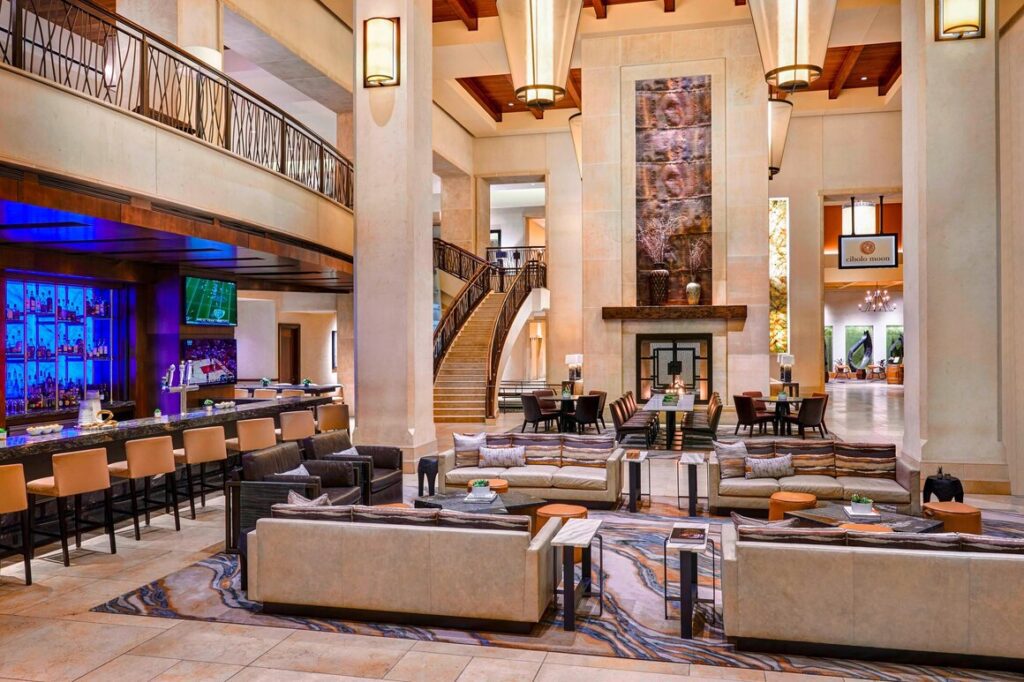 ECLECTIC
Crooked Branch
During your time in San Antonio, TX, make sure to chat with colleagues and socialize with friends over specialty cocktails and whiskeys at Crooked Branch, our acclaimed bar.
Dress code: Casual
Phone: +1 210-276-2500
American
HIGH VELOCITY
Open on the weekends, catch the big game at our sports bar in San Antonio Hill Country. Enjoy 120-foot-long HD video walls and multiple smaller screens, along with craft and local beer and delicious American cuisine at this supreme dining destination.
Open for dinner
Dress code: Casual
Phone: +1 210-491-5845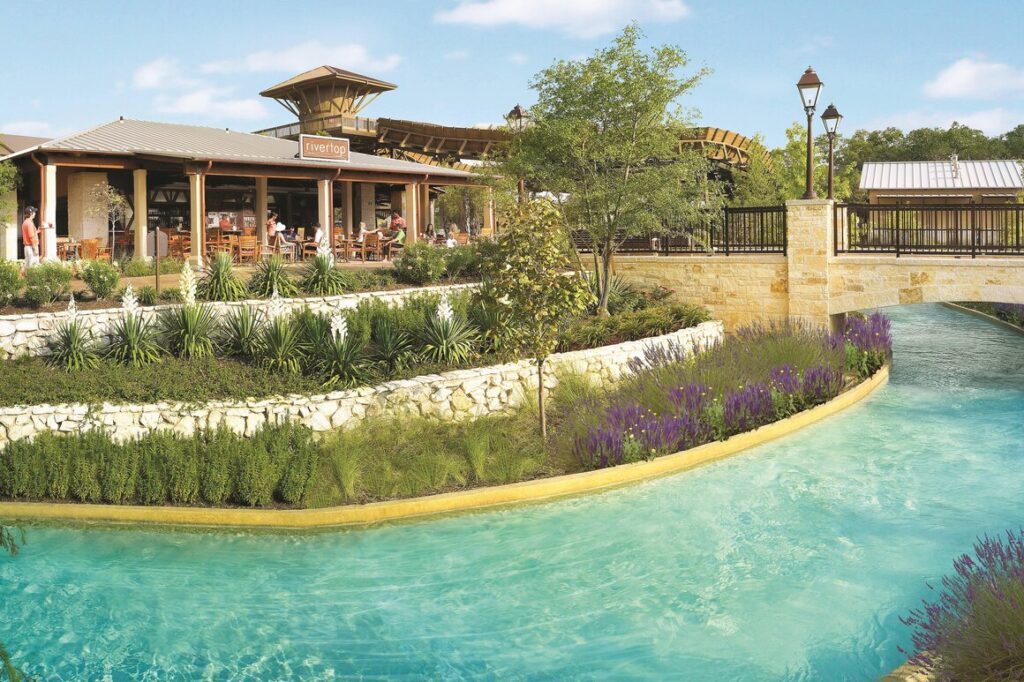 Sandwiches
RIVERTOP GRILL
Savor delicious hamburgers, inventive sandwiches, fresh salads, salsa dishes, frozen daiquiris and specialty rum cocktails at Rivertop Grill, located on-property at our resort in San Antonio, TX.
Open for lunch
Dress code: Casual
Phone: +1 210-276-2500
Need help getting travel approved? Download the Employee Justification Guide, which includes a ready-made letter to send to your manager.